Butterfly Thyroid Cancer Trust
Butterfly Thyroid Cancer Trust is the first national supporter of patients with thyroid cancer. Support is provided via a dedicated helpline, access to reliable up to date written information and a buddy system.
http://www.butterfly.org.uk
Maggie's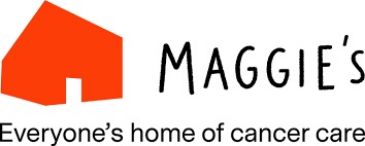 Maggie's is a charity providing free cancer support and information in centres across the UK and on line. Help is given by support specialists, psychologists and benefits advisors.